On the 19th February, we launched our new publication at Belfast City Hall. We thoroughly enjoyed the event, and thank everybody who came for your support.
The occasion was elevated by fantastic presentations from Dr. Ken Sterrett (City Reparo), Adam Turkington (Seedhead Arts) and Richard Dougherty (Hall McKnight Architects).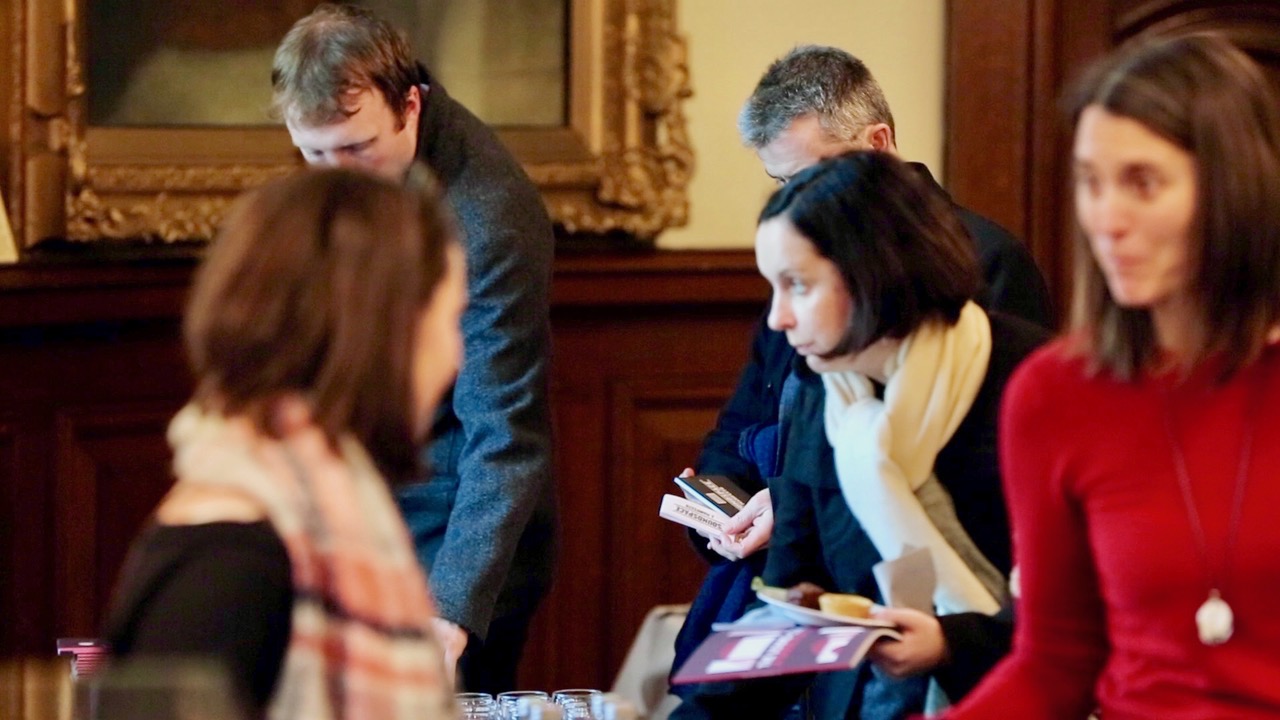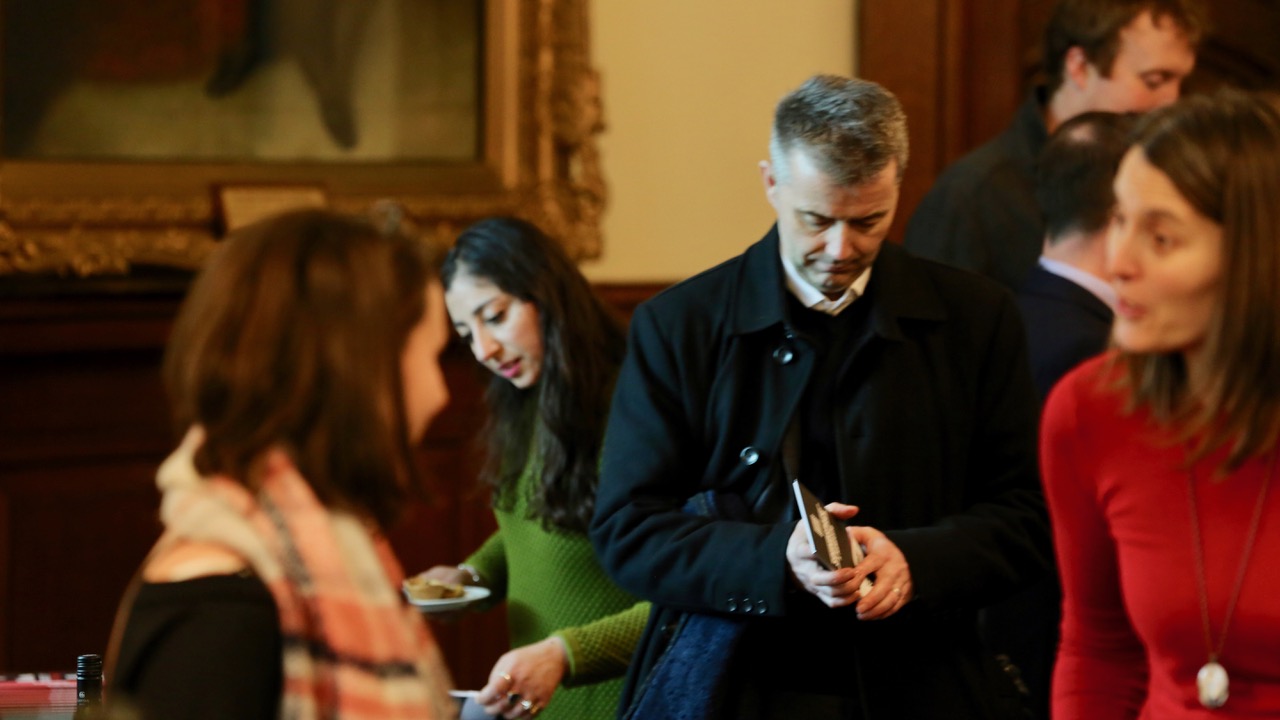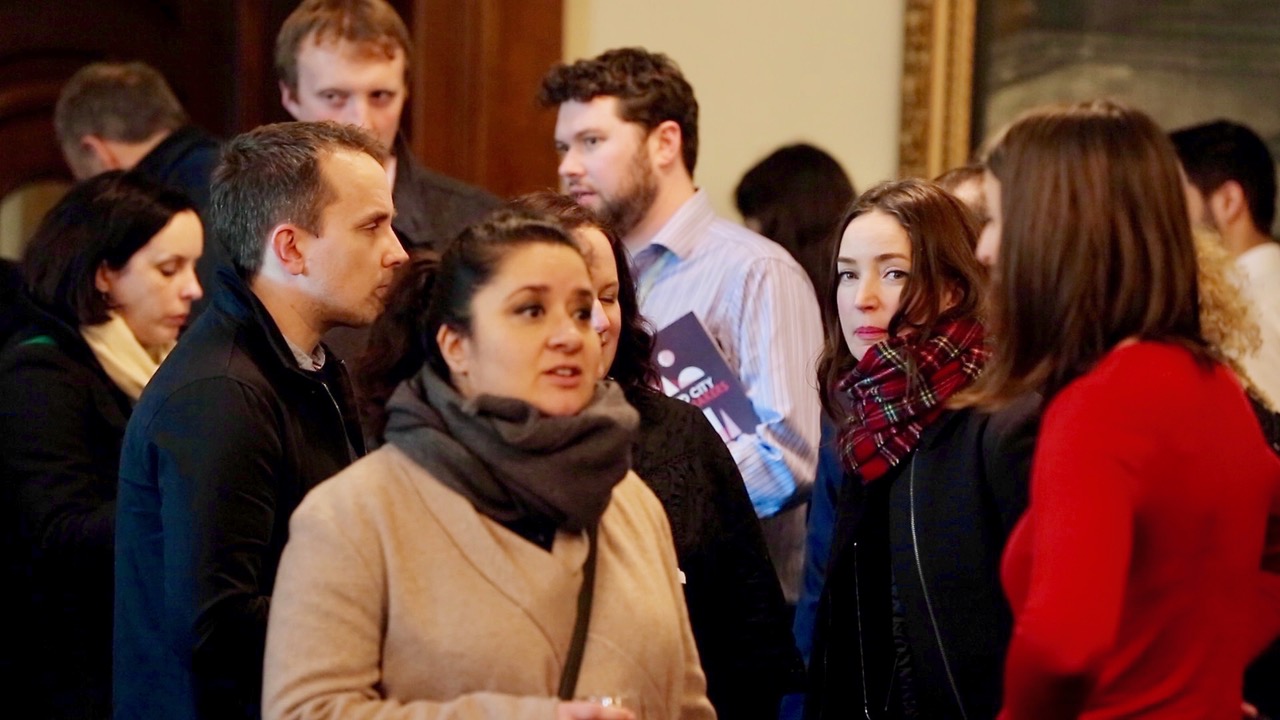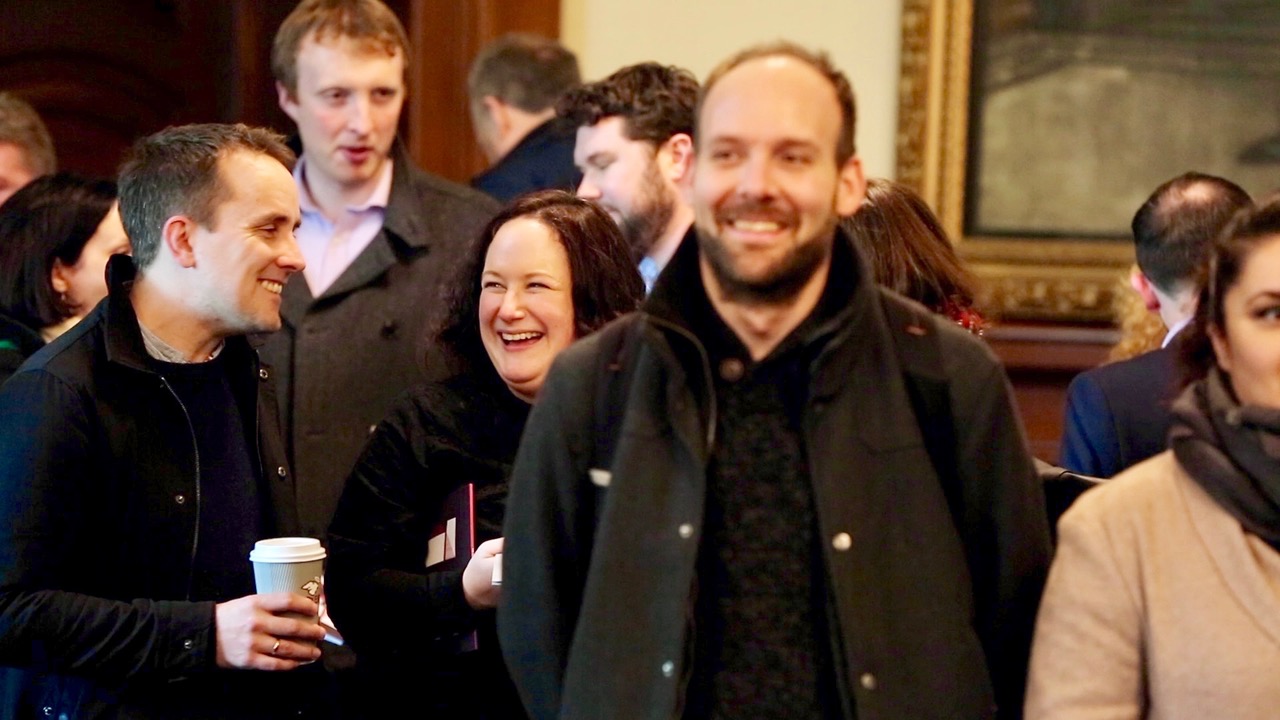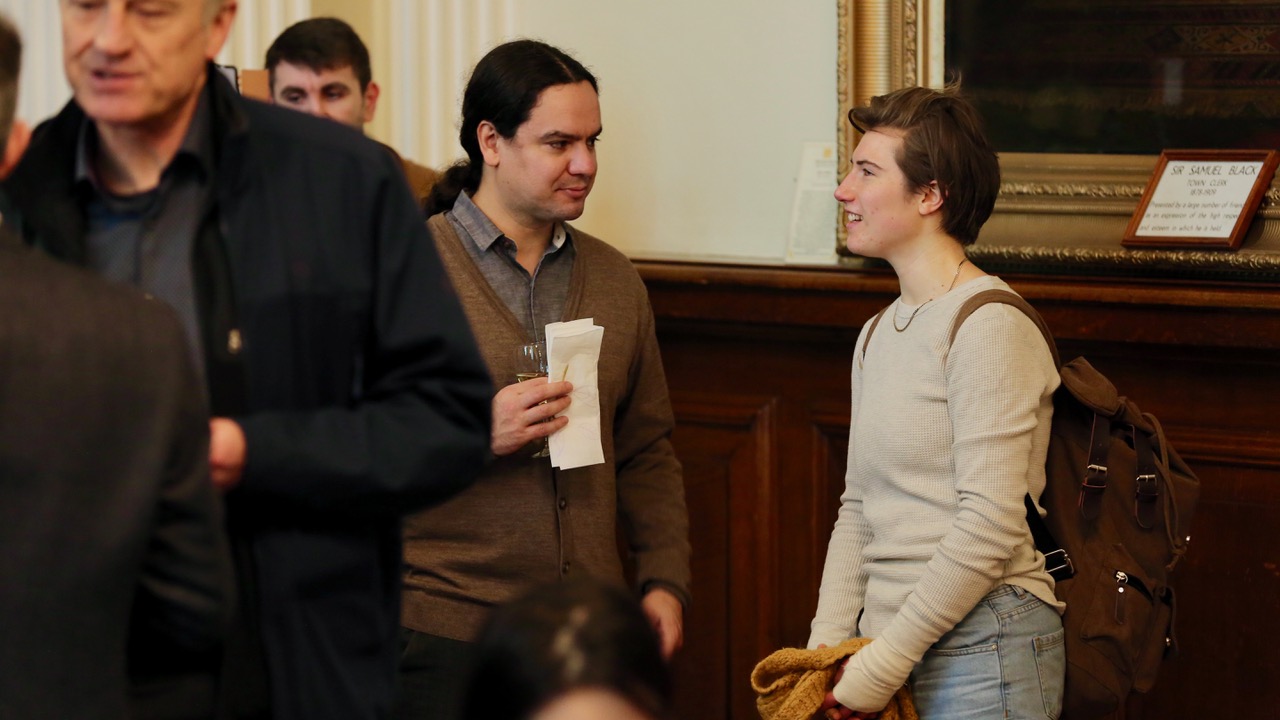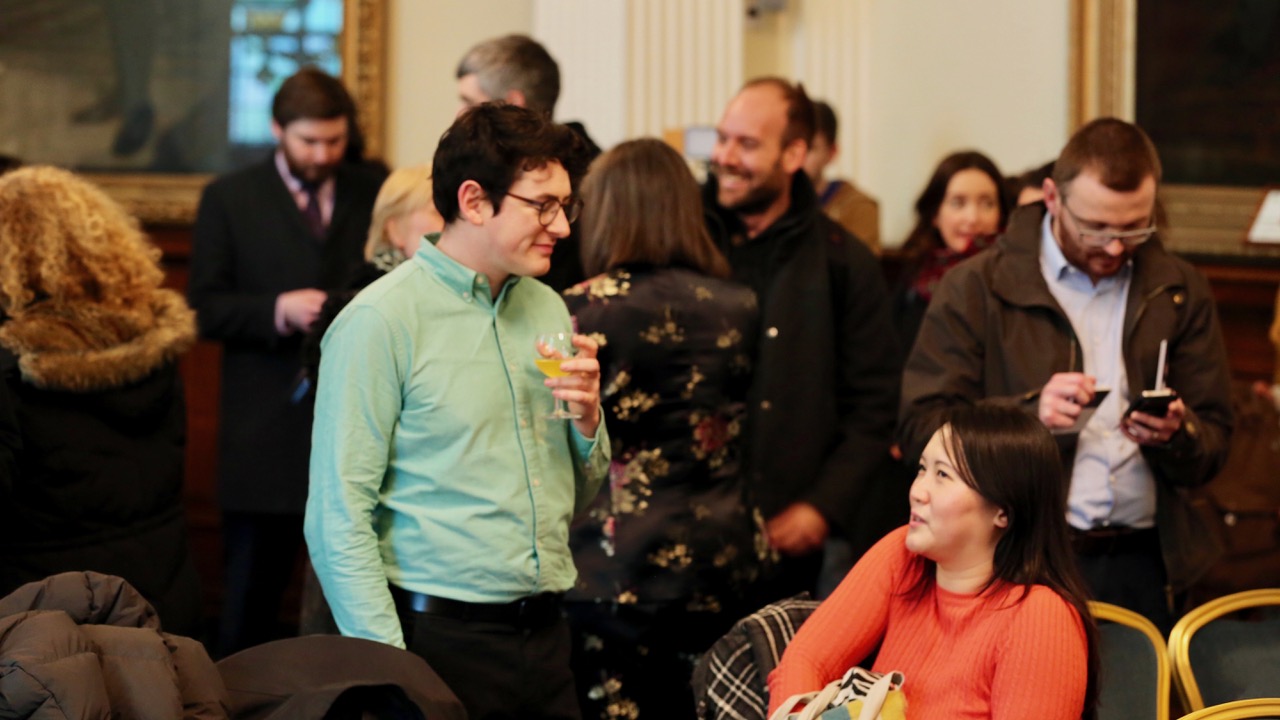 Photo Credit: Conan McIvor
To download a pdf of The Sound-Considered City click here.
To watch news coverage of the event click here.